Guiding philanthropy & fundraising leadership
Philanthropy centres on the love of people – and fundraising serves philanthropy. The simplicity of these concepts belies the complexity that surrounds our understanding of them. Put simply, philanthropy and fundraising are not as well understood as they might be, given our proximity to the idea and the action that serves it.
The challenge around these understandings impacts organisations engaging in philanthropy and fundraising practice. It affects donor experiences and it impedes fundraising effectiveness. Not knowing what might be accomplished and how, will often distort perspectives of success. And the knowledge pathways around philanthropy and fundraising are varied, and not always visible.
Nigel Harris & Associates will help develop the capability of people in your organisation to support their roles in philanthropy and fundraising. We assist leadership in framing a relevant knowledge base; we work with leadership to identify and support staff and volunteer development needs; and we provide tailored training programs aligned to your organisational requirements.
Serving a purpose is the reason a non-profit organisation or charity exists. Being clear about your 'why', as well as understanding the nature of the problem you are working to solve and the solution you are bringing to it, are fundamental questions for leadership.
The critical questions don't stop there. How do you best serve your purpose? What resources do you need to do this? What time frame is realistic for you to achieve the outcomes and impact central to serving your purpose?
Tackling the questions around identifying and creating capacity relevant to your purpose, and all that is required in serving it, are key leadership questions. Nigel Harris & Associates can guide and inform your approach to building capacity in a measured, focussed, and sustainable way.
Leadership is the critical success factor in fundraising. And philanthropy is best served where organisational leadership engages and invests in effective fundraising practice. Experience and research emphasise this and provides guidance to the role of leadership in philanthropy and fundraising.
Nigel Harris & Associates works with organisational leadership at governance, executive and management levels to train, support and advise leaders on their responsibilities around fundraising and philanthropy. Taking an evidenced based approach coupled with unique experiences and insights, Nigel Harris & Associates offers organisational leaders considered and practical support in achieving sustainable fundraising results and optimal philanthropic experience.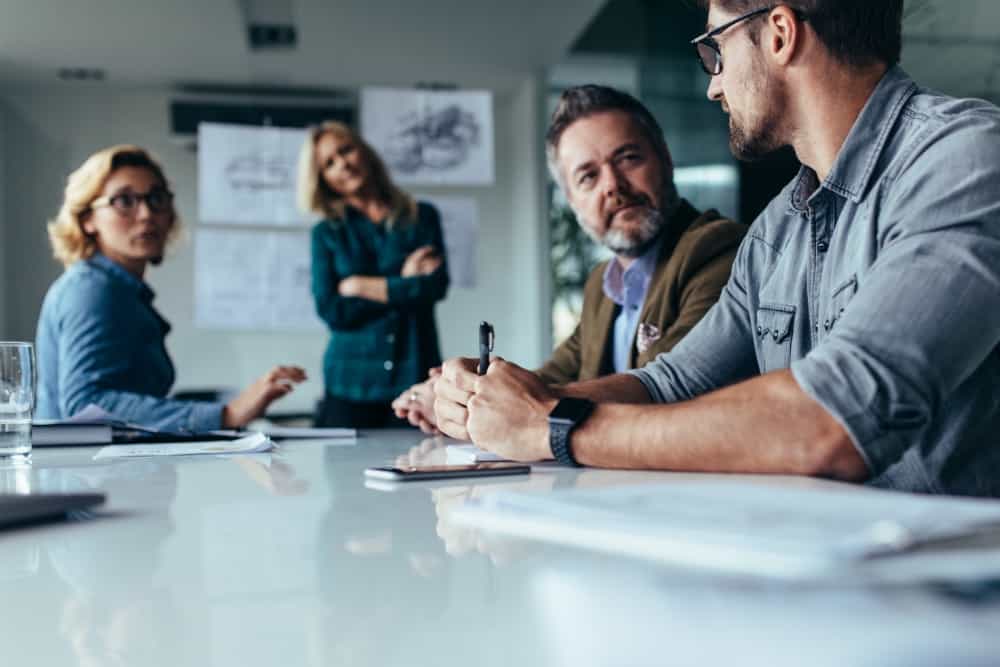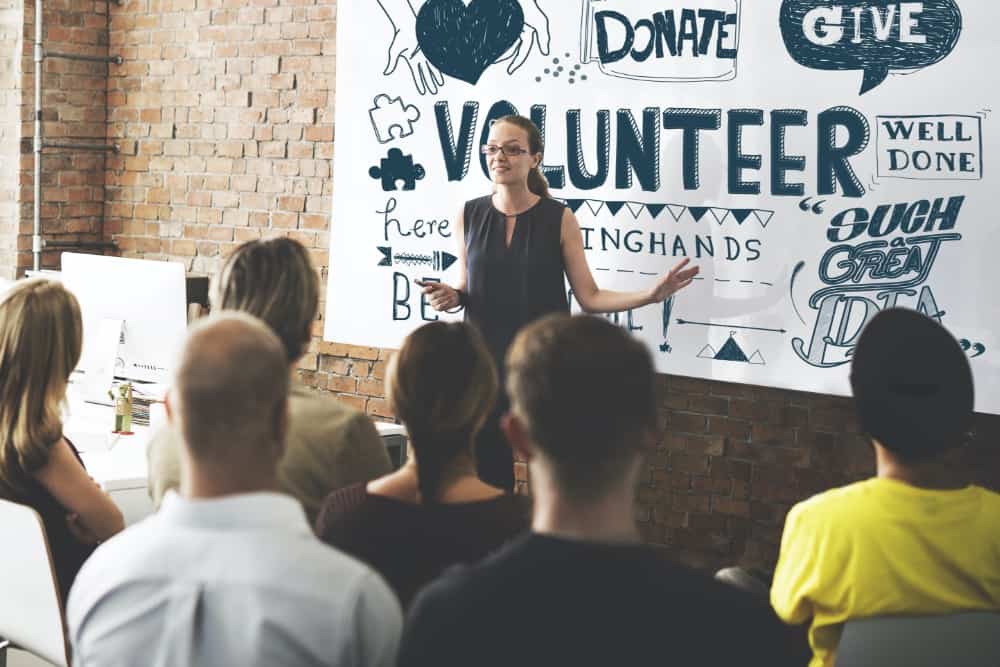 Success, like beauty, is in the eye of the beholder. We don't all see success in the same way, and this presents a fundamental issue for organisations where this is so.
A shared view of success relies on agreed objectives, sound processes, well supported pathways, and meaningful measures. This alone is challenge enough for many organisations. Achieving sustained results over time, that serve mission and navigate the disturbances and vagaries of market, is a greater challenge still.
Nigel Harris & Associates will work with you to improve outcomes in philanthropy and fundraising practice. Drawing on a deep and defendable knowledge base, and utilising sound systems, proven processes, and innovative approaches to measurement, we can support your organisation's performance in philanthropy and fundraising. A vital step in meeting the changing demands inherent in serving your mission.
Answers are hard to find if we don't know the questions! Nigel Harris & Associates works with you to shape the questions you need to ask in and of your organisation. Our approach is led by enquiry. We work with you to explore the questions that face your organisation, as well as those that may be hidden from view.
We will work with you to frame many questions. Open ended questions that demand answers. And answers that demand action.
And where you know what your questions are, Nigel Harris & Associates will work beside you to find, challenge and fix on the answers you need.
We will help you create clarity around the problems you have related to philanthropy and fundraising, and work with you to craft and own your solutions.
Relationships are a central tenant of philanthropy and fundraising practice. Understanding the chaordic nature of relationships and the systemic environment within which these relationships exist, is a key to understanding philanthropic behaviours and the functions of fundraising.
Nigel Harris & Associates will work with you to help shape and affirm your understanding of the environment, or market, within which you operate. We will also help you transform that understanding to strategic and operational perspectives using our 4M model.
And of course, it's never enough just to identify relationships, or see connections. Nigel Harris & Associates will help you do something with them – something tangible, measurable, and ultimately essential to your approach to serving your mission.